COVID-19 UPDATE
Southwest Arthritis is open for business.
All patients, visitors, and staff are still required to wear a mask, according to with CDC guidance. We remain focused on protecting your safety and well-being.
We ask that visitors wear a medical-grade mask. Unapproved masks include (but are not limited to) bandanas, masks with valves, homemade masks, and neck gaiters.
Now offering TELEMEDICINE (appointments with the doctor over the phone) for certain appointments.
Do not come to our clinic if you or someone around you has fever, cough, sore throat, congestion, or shortness of breath. Please call +1 (972) 288-2600 to discuss other options.
No family or friends will be permitted unless approved in advance at your appointment.
A Comprehensive Rheumatology Practice
Serving the Greater Dallas-Fort Worth Metroplex
Four Board-Certified Physicians
No patient turned away due to insurance coverage or inability to pay
Se habla español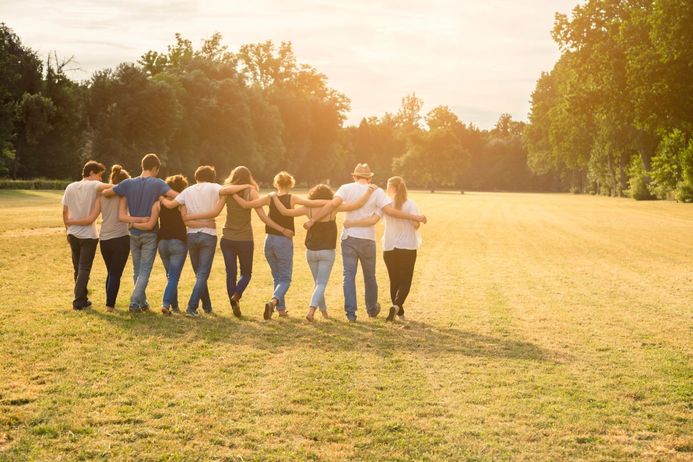 What is a Rheumatologist?
A Rheumatologist is an Internal Medicine Doctor who received further training in the diagnosis and treatment of musculoskeletal disease and systemic autoimmune conditions, commonly referred to as Rheumatic Diseases.
These diseases can affect the joints, muscles, and bones, causing pain, swelling, stiffness, and deformity.
Our Rheumatologists have Extensive Experience in: